At Walkies and Whiskers, we understand the profound impact that pets have on our lives. That's why we're passionate about sharing essential information and expert advice on how to provide the best care for your beloved companions.
OUR MISSION
We're on a mission to empower others to provide the best possible care for their beloved pets, ensuring that every furry friends – cats and dogs – experienced a life filled with love, health, and happiness.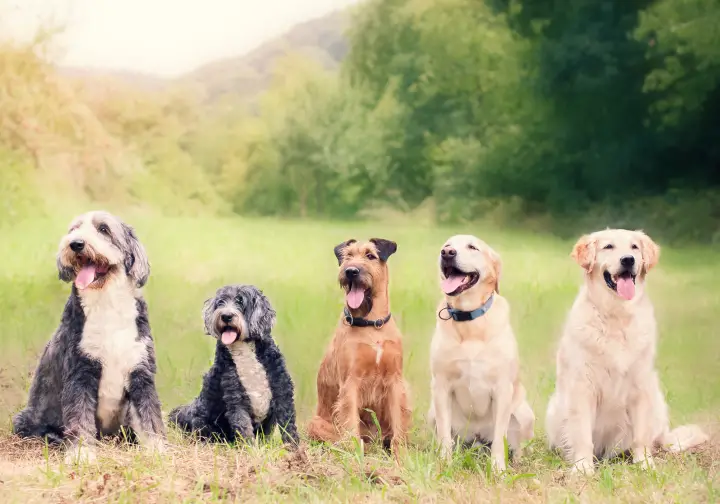 OUR STORY
Driven by her desire to make a positive difference in the lives of pets and their humans, Angela embarked on a journey. She believed that sharing her knowledge and experiences would help others navigate the beautiful but sometimes challenging world of pet ownership.
With each wagging tail and happy email she received, Angela's passion for her blog grew stronger – she knew she was making a difference, one pet at a time.
And so, the story of "Walkies and Whiskers" continues, with each new chapter unfolding as an opportunity to inspire, educate, and strengthen the bond between humans and their furry companions
70+
practical guides on diet and health
ABOUT THE AUTHOR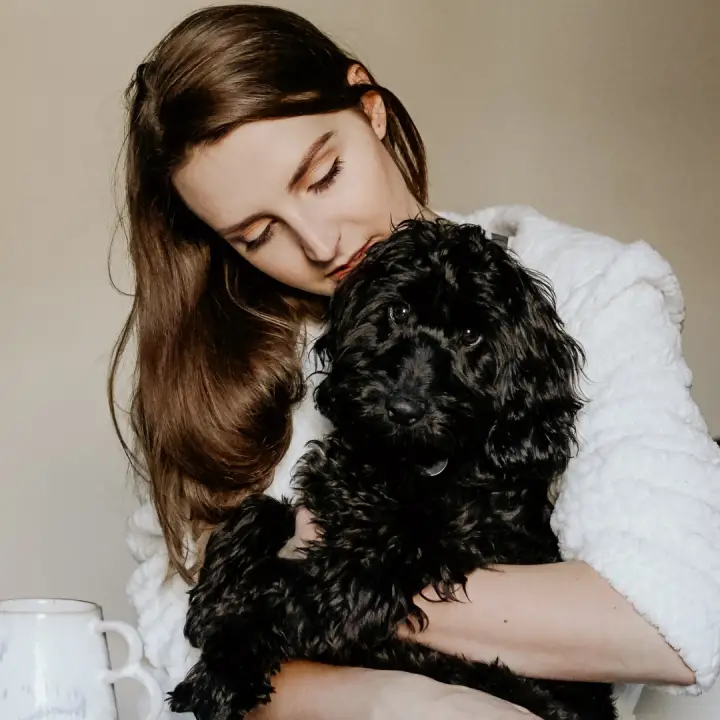 Angela Bronan
Writer
Angela had always been a passionate advocate for the well-being of pets. From her earliest memories of cuddling with her childhood dog to the joy of adopting her first kitten, furry companions filled her life with unconditional love and endless moments of joy.

She spent countless hours researching and understanding everything we know about animal health, whether that's feline health or canine health.

As the sole author of Walkies and Whiskers, she is now helping thousands of other pet owners enjoy healthier and happier times with their much-loved dogs and cats.
Get in touch
If you have any questions or just want to say hello, please don't hesitate to contact us.