There are several reasons why a Professional Pet Sitter is safer and wiser than using family and friends. You'll preserve relationships and be glad you did.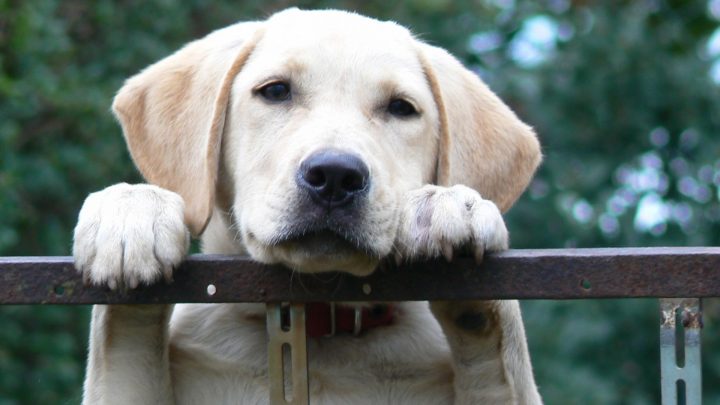 Table of Contents
We've all been there. You're headed out-of-town. You have your dates set, your tickets are ordered, and you've thought about what you'll pack. Then you remember that you also need to schedule someone to care for your pets. It's tempting to phone a friend. We all have friends or family who love our pets and probably don't mind. But there are many sound reasons not to use your friends or family for pet sitting.
Today marks the beginning of Professional Pet Sitters Week. We are proud of the quality work we do for pet families, we care deeply about safety, and we do our best to ensure at all times that our pet sitting is clean and stress-free for you and your pet. Here are just a few reasons why using a certified professional is a better choice.
Save the Favors for When You'll Really Need Them
There will always be moments in our lives when we need help from our family and friends. Some are small, like running out of gas or needing a ride. Others are much bigger, like medical emergencies or help after a surgery. By hiring a professional pet sitter, you will ensure that you haven't used up what's in your friends and family's well of generosity. You can save those favors for when you really need them. Your friends and family will also be more likely to say yes to a favor when they don't feel like they've already given a lot.
Preserve Friendships
If there is ever a problem during your friends or family's pet sitting experience, you risk the quality of the friendship. If your pet gets lost or injured accidentally while in the care of family or friends, or your home is left unlocked, or valuables go missing, the last thing you want to deal with is conflict about it. That conflict could change or even endanger friendships or leave lasting rifts between family members. Using a professional removes the risks of damaging relationships with those close to you.
We help keep your pet safe and healthy.
Sitting in Your Own Home
Although some animals are adaptable to animal boarding facilities or staying in the homes of friends and family for a short time, most pets prefer the routine and familiarity of their own home when their pet-parents are away. Professional pet sitting in your clean, safe, stress-free home is almost always the best option when you're out of town.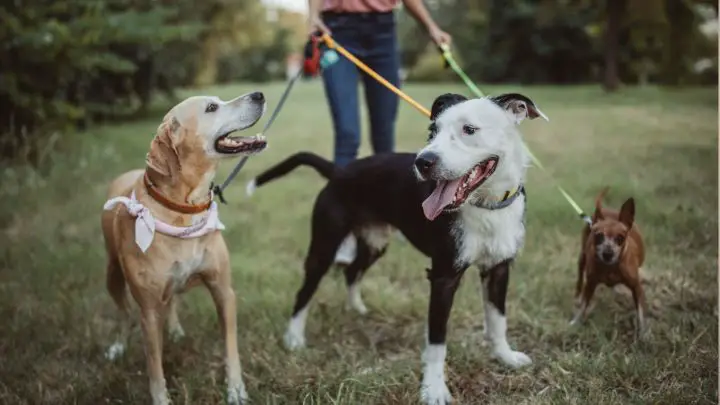 The Wisdom of Experience
Your friends and family may not be experience with pet care or even know what to do when things don't go as planned. Professional pet sitters often have years of daily experience with a variety of animals. Their professional judgement is worth its weight in gold when responding to an unexpected crisis or health issue. They are also educated about being proactive about safety issues in the home. For example, they won't accidentally leave dangerous chemicals out and they'll be able to spot and fend off situations that could injure your pet. That peace of mind alone is worth the cost of professional care. Certain employees ae also skilled at administering medications and monitoring health status of animals that are ill or aging. Most medications are administered at no extra charge.
Professional Accountability
Perhaps the best part of hiring a professional is not having to wonder or worry about the quality of care your pet will receive. You'll be able to enjoy your time away, be present, and focus because of the technology sitters employ. Upon request we send daily e-mails and pictures so you'll know your pet is safe and happy. We use Virtual Imprints Wireless technology so that you can see in 'real time' when we arrive and depart.
We hope that you can see the benefits of a certified Professional Pet Sitter and why using one will keep your pet safe and preserve long-term relationships with family and friends.
FAQs
Why is pet sitting important?
Pet sitting plays a crucial role in ensuring the health, happiness, and comfort of pets while their owners are away. It provides the care, attention, and companionship that pets need to thrive in the absence of their human family members.
What makes someone a professional pet sitter?
Being a professional pet sitter goes beyond simply being a pet lover; it involves a commitment to the well-being and happiness of the animals under their care. To become a professional pet sitter, individuals often gain experience through volunteer work, internships, or working with established pet sitting services. Obtaining certifications in pet first aid, pet CPR, and other relevant areas can also enhance their professional credentials. Ultimately, a professional pet sitter's goal is to ensure that pets are well cared for, comfortable, and happy in the absence of their owners.